Black-Owned Business Directory
Religious Organizations
(5)
Built in 1914, Green Memorial is the oldest African-American church in the country. Named after an escaped slave: Moses Green.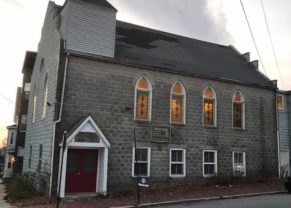 We help the newest members of our community integrate by providing them with adequate resources. Immigration process, shelters, transportation interpretatio and translation services, employment e.t.c

Williams Temple Church is an ever-growing family centered church in the Portland area. Our primary goal is to exemplify the love of God and to show others the reality of serving a living God in…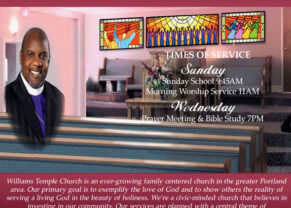 Masjid Salaam is a non-profit non political and religious organization that serves residents of Lewiston and Auburn Maine. Located at 240 Bartlett St the mosque has been in services for decades binding communities together. Community…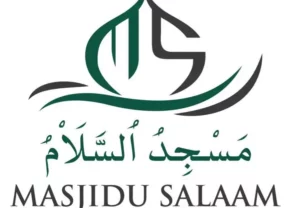 Afro-American Brothers and Sisters; come and experience the life giving of the Islamic teachings of the honorable Elijah Muhammad, as taught by the Supreme Minister Warren Muen.