Black-Owned Business Directory
Cultural Organizations
(32)
Ikirenga cy'Intore teaches traditional Rwandan songs, dancing, and drumming. This includes Imihamirizo, a type of dance that portrays the power and bravery of the Rwandan people.we are here to portray the beauty of Rwanda culture…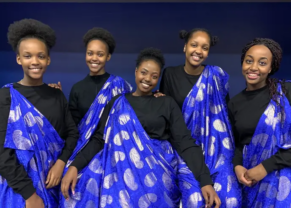 "Mahoro is an organization dedicated to the peace and social well-being of every citizen of the Democratic Republic of Congo without discrimination on the basis of ethnic origin. The Democratic Republic of Congo has gone…
We are a Immigrant Organization and our goal is to promote and advance the interests of the South Sudanese people in all aspects of life and work in Maine. Our Direct Service/Basic Needs - General…
The Angolan community of Maine is a nonprofit organization based in Portland. This organization was created with the goal of aiding fellow Angolans.  It is a support system that aims to educate Angolans about their…
At A.C.M. our mission revolves around raising the standard of living and the peaceful nature of the Angolan people who have chosen Maine to be their home. Our Vision Statement: To live in Maine with…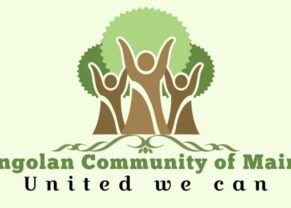 Basically we offers a supportive haven, understanding language and culture, providing crucial help, and fostering education for successful integration.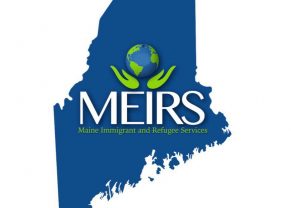 Public Health agency that support New Mainers about healthy living and teaching through Health Literacy for Women, Men, and Adolecent Health.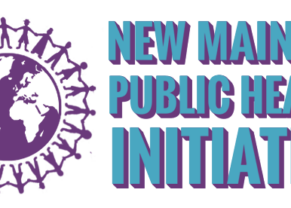 The mission of the Somali Bantu Community Association of Maine or SBCA is to "provide vital transitional services, advocacy, and food production that empowers members of the refugee community
At Common Threads of Maine, our mission is to promote fulfilling careers in the Maine textile industry by teaching people to become skilled stitchers, advocating for fair treatment in the workplace, and assisting business development.…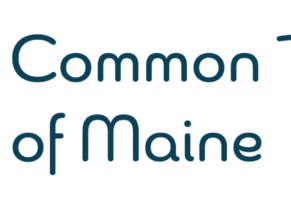 Nkenne app is an information technology company that aims to build a social community of African language speakers/learner's .