Black-Owned Business Directory
Cultural Organizations
(30)
"Founded in 2008 by Claude Rwaganje — a refugee from the Democratic Republic of Congo — ProsperityME is a non-profit service organization dedicated to helping Maine's immigrants and refugees build successful, rewarding lives in their…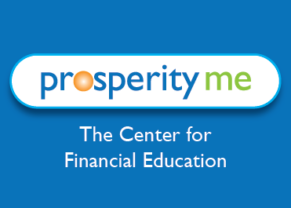 "Founded by Immigrant Legal Advocacy Project in 2005 and led by Maine People's Resource Center (MPRC) since 2012, the Maine Immigrants' Rights Coalition, also known as MIRC, grew in size and power from 20 members…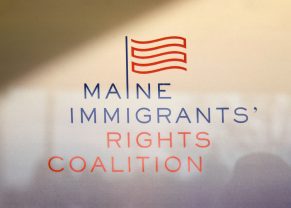 Students Organized for Black and Latinx Unity is an organization that aims to embrace, maintain, and celebrate the cultural identity and unity among Black and Hispanic students.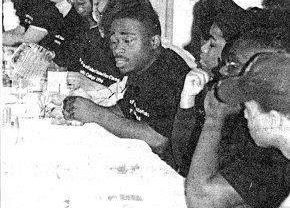 The mission of the Somali Bantu Community Association of Maine or SBCA is to "provide vital transitional services, advocacy, and food production that empowers members of the refugee community
ProsperityME is a non-profit service organization dedicated to helping Maine's immigrants and refugees build successful, rewarding lives in their new homeland.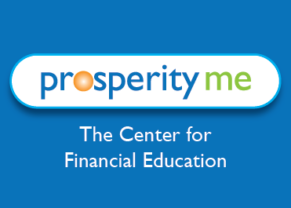 "We are a Immigrant Organization and our goal is to promote and advance the interests of the South Sudanese people in all aspects of life and work in Maine. Our Direct Service/Basic Needs - General…
"The Rwanda Community Association of Maine provides integration guidance and support to Rwandan immigrants in Maine." President, Antoine Bikamba
At Common Threads of Maine, our mission is to promote fulfilling careers in the Maine textile industry by teaching people to become skilled stitchers, advocating for fair treatment in the workplace, and assisting business development.…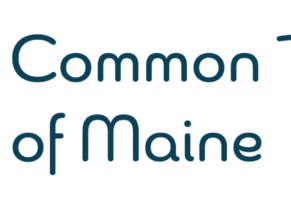 The Colby African Society (CAS) serves as a cultural and social support base for all students of African descent.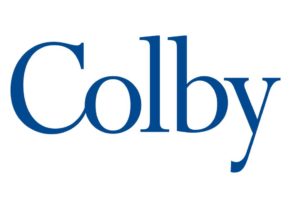 The Abyssinian Meeting House has a rich history and strong connection to the African community in Maine. Founded in 1828, it is the oldest meeting house in Maine and the third oldest African American Meeting…