Black-Owned Business Directory
Cultural Organizations
(28)
Interpret Maine provides 24 hour interpretation services and is available seven days a week.
Anti-racist student group.
ProsperityME is a non-profit service organization dedicated to helping Maine's immigrants and refugees build successful, rewarding lives in their new homeland.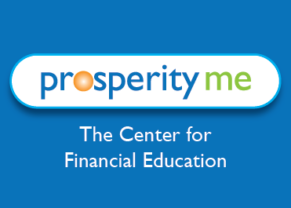 The mission of the COCOMAINE is to facilitate the integration of Congolese people and assist them during their transition to life in Maine.
The Burundi Community Association of Maine brings Burundian people together in their new home in Maine. President- Philémon Dushimire
The Abyssinian Meeting House has a rich history and strong connection to the African community in Maine. Founded in 1828, it is the oldest meeting house in Maine and the third oldest African American Meeting…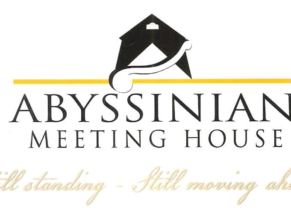 "Djibouti Community and Volunteer Services supports the members of the Djibouti Community and their families through the resettlement, acculturation, integration, and citizenship process who are living in the Twin Cities of Lewiston and Auburn, Maine…
GCSM is a non-profit organization created to support the wellbeing of immigrants and refugees. It was founded in order to help improve the mental health status of people in Maine. GCSM offers support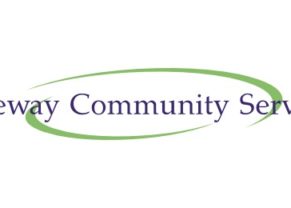 "Imagine what it must feel like for a refugee or immigrant to arrive in a new country. They are alone in a strange land. They don't know the language or the culture. They may not…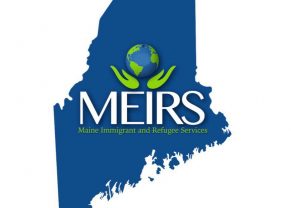 Bowdoin Black Student Union is an affinity group at Bowdoin College.¬† On-campus they promote unity among all students within the Black diaspora. They support their members through community and aim to have members succeed academically…