Black-Owned Business Directory
Apparel & Accessories
(25)
Open since 1983 Antoine's Formal Wear and Tailor Shop is a family-owned business. They have fitted, altered, and designed thousands of dresses and tuxedos. At Antoine's, they have a wide variety of styles including classics…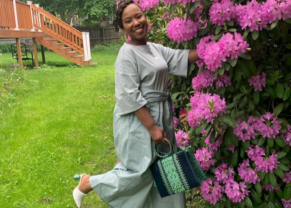 Fiya Laur is an online jewelry store. We offer a diverse amount of jewelry that can be worn by anyone or styled, however. We want to provide people who want beautiful and well-crafted jewelry.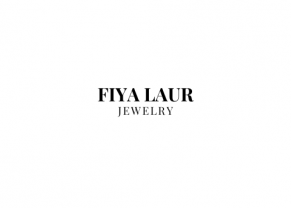 The Embarking Dog & Company caters to pet owners who appreciate unique designs and top quality pieces you just can't find anywhere else. We are constantly curating fresh new designs and looking for the next…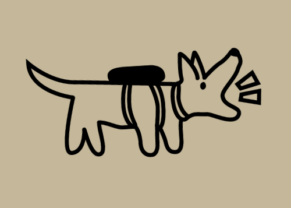 Home-based braiding Salon and Clothing Boutique specializing in soft locs, dreads and repairs, box braids, and original clothing designs.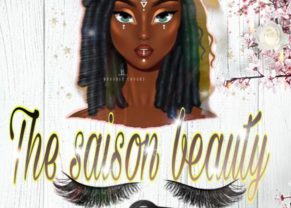 Madison Poitrast-Upton is a fashion and textiles artists who studied at Maine College of Art. She's familiar with the unemphatic and sexist approach toward costume design.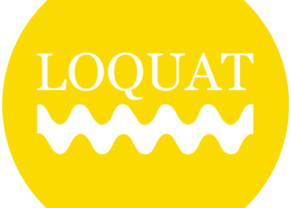 Akakapo and Co is a Jewelry company Run by Ebenezer Akakpo, a Ghanaian-American musician/artist. Using the importance of symbols and the themes they carry.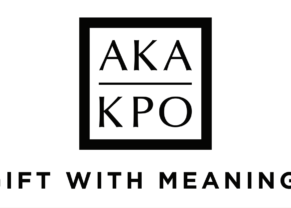 Clubhouse Clothing is a casual and conditioning clothing brand with influences from lifestyle and fitness. The brand was created by Jeff Spekhard.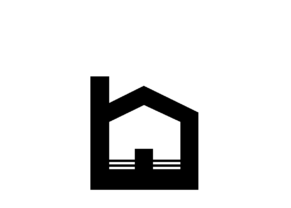 Not your average cozy clothing brand. ENEME: Expect Nothing Except More Enemies.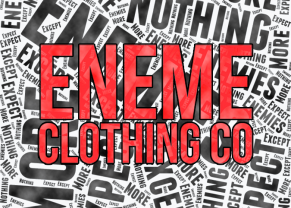 IRN Apparel is a clothing brand. They have a wide range of apparel from t-shirts to hats to mugs. They offer pro-black products clad with different slogans from pop culture, current events, and more.
Energy on High is a Portland based business. This business offers clothing of many different types. They sell anything from t-shirts to sweatshirts,hats, and long-sleeves. Their clothing comes in many different colors and has something…