Black-Owned Business Directory
Apparel & Accessories
(24)
Madison Poitrast-Upton is a fashion and textiles artists who studied at Maine College of Art. She's familiar with the unemphatic and sexist approach toward costume design.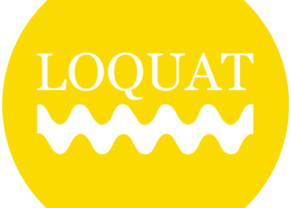 An online women's fashion boutique that also offers specialty services including styling and closet consultations. Now booking for pop up locations.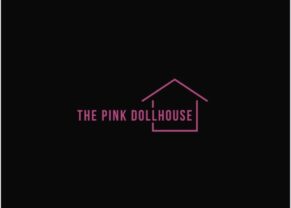 We are an immigrant-owned, small, Maine based brand focused on providing quality and vibrant product that represents the natural beauty of Maine.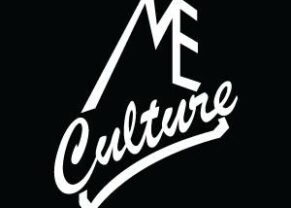 Clubhouse Clothing is a casual and conditioning clothing brand with influences from lifestyle and fitness. The brand was created by Jeff Spekhard.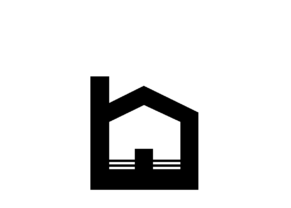 SweetMayCo focuses on giving the best possible yet fashionable accessories for children. Their products range from scrunchies and masks to hats and bows. There are a variety of sizes, colors, and designs to pick from.…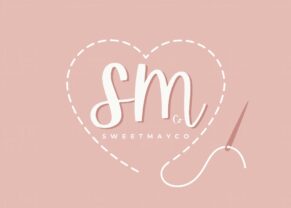 We are Gil and Coco - husband and wife team that makes up Hogfarm Studios  in Biddeford since 2005!  We're both artists (Coco mostly metalsmithing @lovinganvil and Gil mostly painting @gilcorralart) We live and work…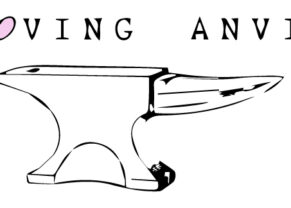 MaineLyfe is organic, definitive, fashionable and all about Maine. This is inclusive apparel that highlights the lifestyle of a Mainer by displaying the states trademark(s). MaineLyfe foundation is built off diversity, great quality, and most…
Trapdoor Sneakers operates in South Portland, Maine. This business is focused in buying,selling, and trading sneakers. They sell many different types of sneakers so there is something for everyone! The prices of the shoes vary…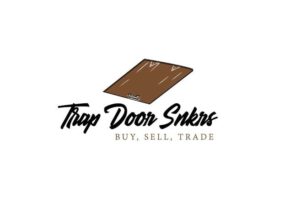 At Common Threads of Maine, our mission is to promote fulfilling careers in the Maine textile industry by teaching people to become skilled stitchers, advocating for fair treatment in the workplace, and assisting business development.…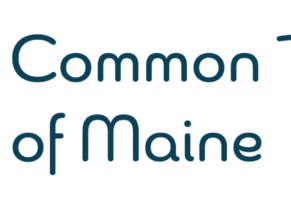 Akakapo and Co is a Jewelry company Run by Ebenezer Akakpo, a Ghanaian-American musician/artist. Using the importance of symbols and the themes they carry.