Black-Owned Business Directory
Apparel & Accessories
(24)
Trapdoor Sneakers operates in South Portland, Maine. This business is focused in buying,selling, and trading sneakers. They sell many different types of sneakers so there is something for everyone! The prices of the shoes vary…
The Embarking Dog & Company caters to pet owners who appreciate unique designs and top quality pieces you just can't find anywhere else. We are constantly curating fresh new designs and looking for the next…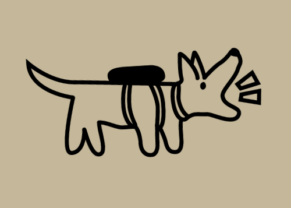 Madison Poitrast-Upton is a fashion and textiles artists who studied at Maine College of Art. She's familiar with the unemphatic and sexist approach toward costume design.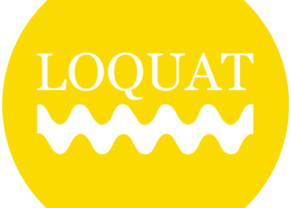 Promotional products, screenprinting, embroidery, photography and videography needs.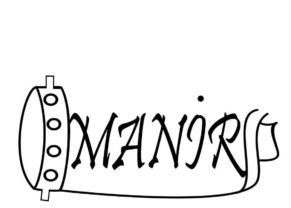 Not your average cozy clothing brand. ENEME: Expect Nothing Except More Enemies.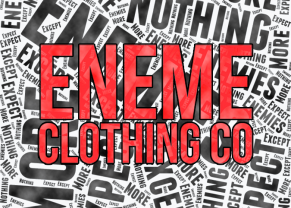 "Portland Trading Co. is simply a general store for modern times. We cover both Men's and Women's clothing, accessories, footwear, apothecary, and homegoods.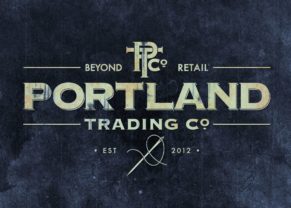 Cultural Handcrafted Clothing, Jewelry Arts and more. Treasure made by Cultural Artisan Women. Products can be purchased via social media or can be seen at locally curated shops across the state.
Fiya Laur is an online jewelry store. We offer a diverse amount of jewelry that can be worn by anyone or styled, however. We want to provide people who want beautiful and well-crafted jewelry.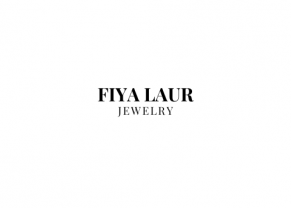 Klassically Kute Designs, LLC is a small Black owned boutique that sells unique and stylish Kids Clothing & Accessories for infant to 12 years of age all at affordable prices.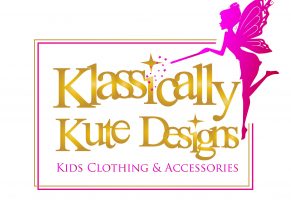 Open since 1983 Antoine's Formal Wear and Tailor Shop is a family-owned business. They have fitted, altered, and designed thousands of dresses and tuxedos. At Antoine's, they have a wide variety of styles including classics…