Black-Owned Business Directory
Apparel & Accessories
(26)
Promotional products, screenprinting, embroidery, photography and videography needs.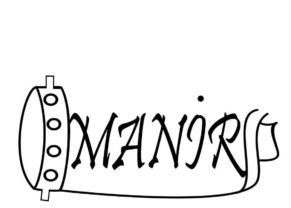 Budget friendly shop offering New York style clothing, jewelry, and grills.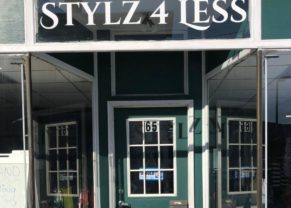 100% RECYCLED skateboard inspired apparel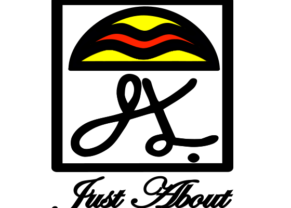 Home-based braiding Salon and Clothing Boutique specializing in soft locs, dreads and repairs, box braids, and original clothing designs.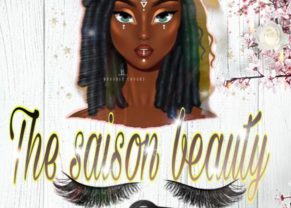 Trapdoor Sneakers operates in South Portland, Maine. This business is focused in buying,selling, and trading sneakers. They sell many different types of sneakers so there is something for everyone! The prices of the shoes vary…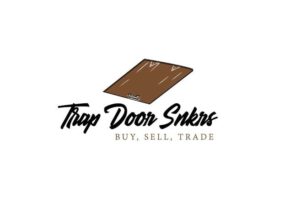 Klassically Kute Designs, LLC is a small Black owned boutique that sells unique and stylish Kids Clothing & Accessories for infant to 12 years of age all at affordable prices.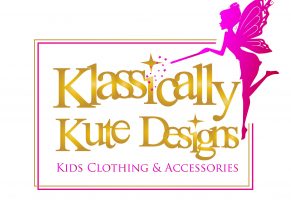 Energy on High is a Portland based business. This business offers clothing of many different types. They sell anything from t-shirts to sweatshirts,hats, and long-sleeves. Their clothing comes in many different colors and has something…
A clothing design company that will motivate you to be your best self. Shirts feature motivational quotes on the back that will inspire everyone. Contact to purchase individually or wholesale.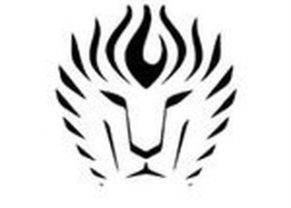 The Embarking Dog & Company caters to pet owners who appreciate unique designs and top quality pieces you just can't find anywhere else. We are constantly curating fresh new designs and looking for the next…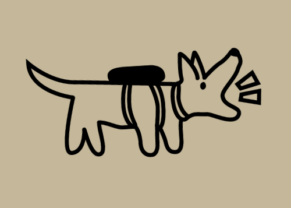 SweetMayCo focuses on giving the best possible yet fashionable accessories for children. Their products range from scrunchies and masks to hats and bows. There are a variety of sizes, colors, and designs to pick from.…