Black-Owned Business Directory
Outdoor Afro Portland works toward creating an open space for black people to network and have an amazing and physical experience! They are open and welcoming to anyone wishing to join as they're more than…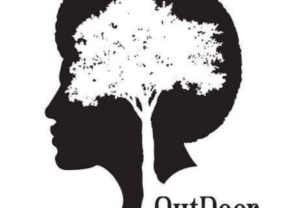 Photographers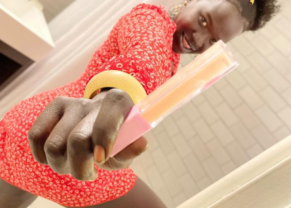 Nonprofit education and cultural organization chartered in the state of Maine.WJZP 107.9FM is a non profit commercial free radio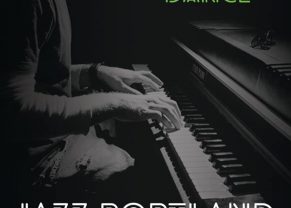 Black Girl in Maine (BGIM) came along after Shay Stuart- Bouley, the founder, had her own experiences with living in Maine. Shay is a Chicago native who came to Maine after she had no choice…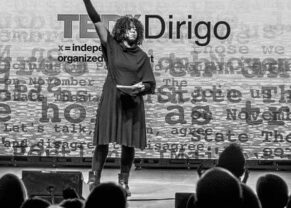 J-Wizdum is a sample composer and producer based in Southern Maine. Check out his instagram to to learn more about his events and music.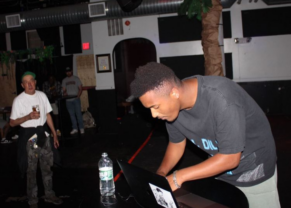 Photographer, Media planner, Fashion stylist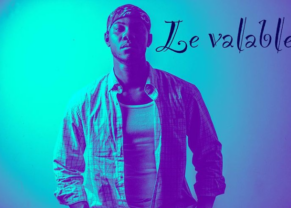 John Ochira is a photographer who operates in the Portland area. In the past he has had hands on experiences with many events in Maine. He's also the president of the South Sudanese Community where…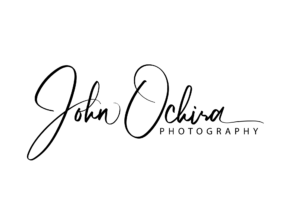 Rafiki Talk is a visual and audio podcast. Rafiki means Friend in Swahili. We meet with our friends and we talk about various topics ranging from entrepreneurship, music, food, culture.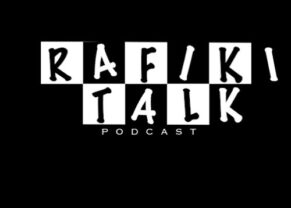 Lol"Samara Cole Doyon is a second generation Haitian American living in Maine'Äìa state comprised of unceded Wabanaki territory and claiming half the roots of her family tree. She is a poet and educator, holding a…