Black-Owned Business Directory
I believe technology should be used to provide opportunity and access to the world economy. Deep experience in e-commerce, APIs, Computer Science and Electronics is the way I add value to these areas. I specialize…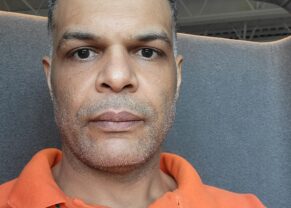 John Ochira is a photographer who operates in the Portland area. In the past he has had hands on experiences with many events in Maine. He's also the president of the South Sudanese Community where…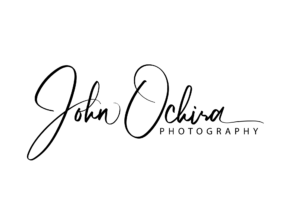 Ab The King is a musician, Skater, and founder of the cothing brand Always Move Forward Co. More info on his apparel can be found @alwaysforwardco,and To check out more of his deigns, music, and…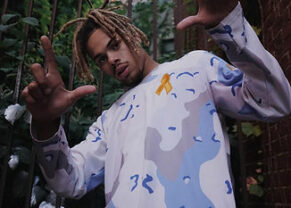 CK.ART PRODUCTIONS is a production company run by Chris Kayite. He provides services as a filmmaker, photographer and creative director. To see his work visit his instagram.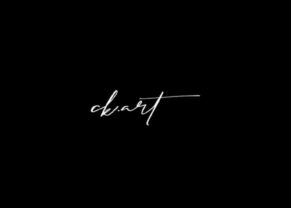 Photographers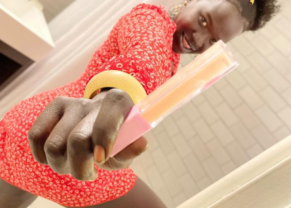 Rafiki Talk is a visual and audio podcast. Rafiki means Friend in Swahili. We meet with our friends and we talk about various topics ranging from entrepreneurship, music, food, culture.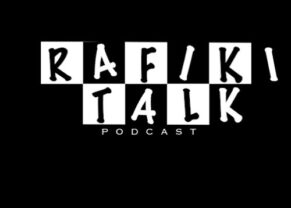 Amjambo Africa is a free newspaper with the mission of helping New Mainers thrive in this unknown territory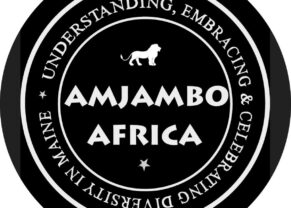 Nonprofit education and cultural organization chartered in the state of Maine.WJZP 107.9FM is a non profit commercial free radio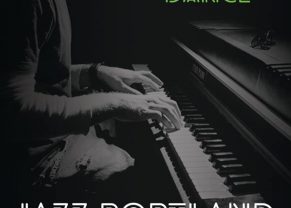 J-Wizdum is a sample composer and producer based in Southern Maine. Check out his instagram to to learn more about his events and music.