Black-Owned Business Directory
The Maine's Black Future podcast boldly visits stories of historic Black Mainers and the legacies they carved into the state. Then we connect longstanding history to Black changemakers weaving Maine's Black future today! We define…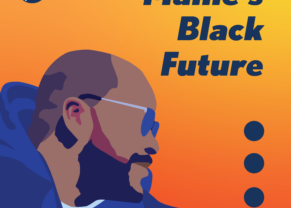 Rafiki Talk is a visual and audio podcast. Rafiki means Friend in Swahili. We meet with our friends and we talk about various topics ranging from entrepreneurship, music, food, culture.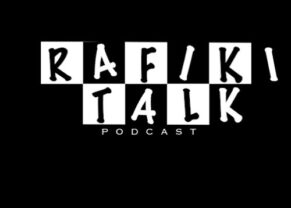 Genius Black, also known as Jerry Edwards, is a social innovator, entrepreneur, and musical artist based in South Portland, Maine. Naturally a storyteller and motivator, he focuses on collaboration and audio/ video production as a…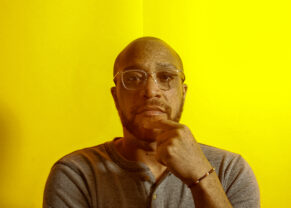 Ab The King is a musician, Skater, and founder of the cothing brand Always Move Forward Co. More info on his apparel can be found @alwaysforwardco,and To check out more of his deigns, music, and…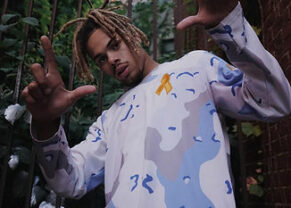 Hello, my name is TJ Trueh. I am a professionally trained voice actor.  I have a deep, warm, rich and authoritative tone that is ideal for commercials, promos, meditation/affirmations and character roles. My smooth, commanding…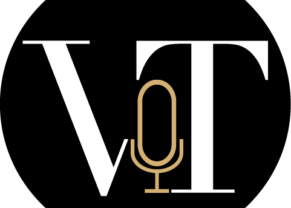 Maay Studios LLC is a broadcasting and Media production company located in Maine . The company is owned by Abdimalik Maalim who is a wedding photographer and videographer .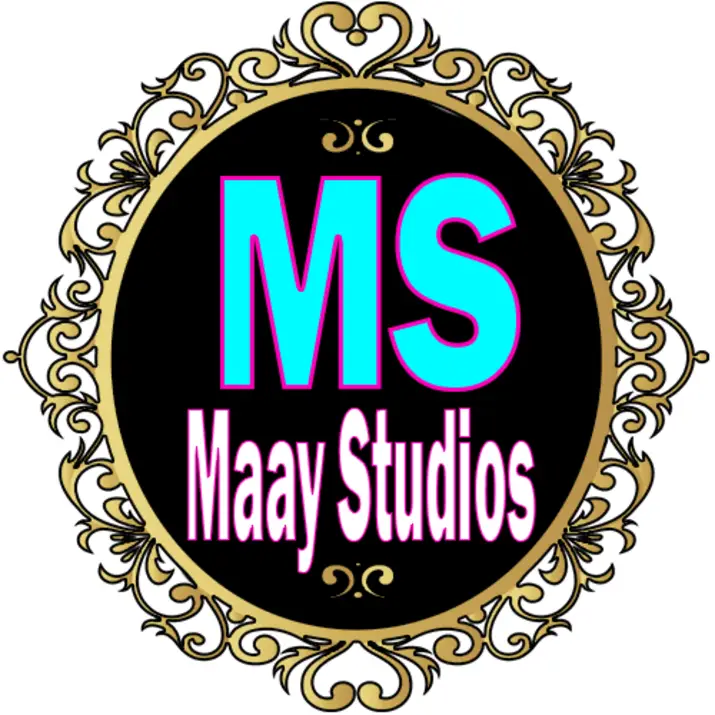 Amjambo Africa is a free newspaper with the mission of helping New Mainers thrive in this unknown territory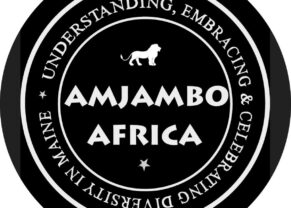 J-Wizdum is a sample composer and producer based in Southern Maine. Check out his instagram to to learn more about his events and music.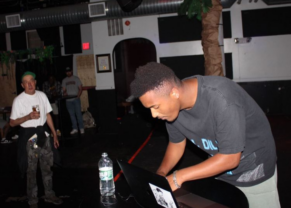 Black Girl in Maine (BGIM) came along after Shay Stuart- Bouley, the founder, had her own experiences with living in Maine. Shay is a Chicago native who came to Maine after she had no choice…