Black-Owned Business Directory
Samara Cole Doyon is an children's book author, poet, speaker, and facilitator whose work focuses on celebrating the full humanity of Black and brown individuals, families, and communities.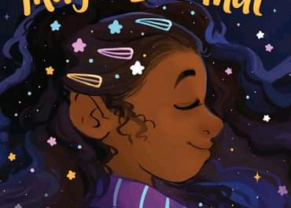 Black Girl in Maine (BGIM) came along after Shay Stuart- Bouley, the founder, had her own experiences with living in Maine. Shay is a Chicago native who came to Maine after she had no choice…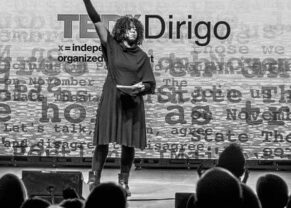 Amjambo Africa is a free newspaper with the mission of helping New Mainers thrive in this unknown territory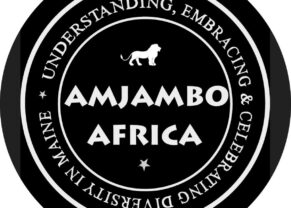 CK.ART PRODUCTIONS is a production company run by Chris Kayite. He provides services as a filmmaker, photographer and creative director. To see his work visit his instagram.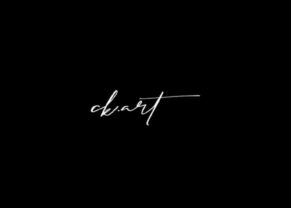 Hello, my name is TJ Trueh. I am a professionally trained voice actor.  I have a deep, warm, rich and authoritative tone that is ideal for commercials, promos, meditation/affirmations and character roles. My smooth, commanding…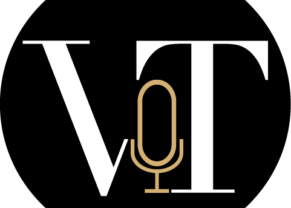 Photographers