Black-Owned Business Directory
J-Wizdum is a sample composer and producer based in Southern Maine. Check out his instagram to to learn more about his events and music.
"Samara Cole Doyon is a second generation Haitian American living in Maine'Äìa state comprised of unceded Wabanaki territory and claiming half the roots of her family tree. She is a poet and educator, holding a…
Black Bare Sports Media, founded by Josh Brister, explores athletes' personal journeys with sports, interviews local legends, old and new friends and discusses the connections they have with athletics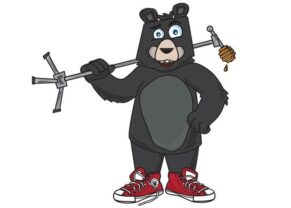 Nonprofit education and cultural organization chartered in the state of Maine.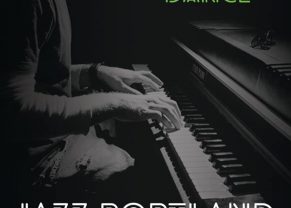 Black Girl in Maine (BGIM) came along after Shay Stuart- Bouley, the founder, had her own experiences with living in Maine. Shay is a Chicago native who came to Maine after she had no choice…