Black-Owned Business Directory
International market catering to Maine's ethnic needs-organic groceries from around the world, hair braiding, custom wig making & African clothing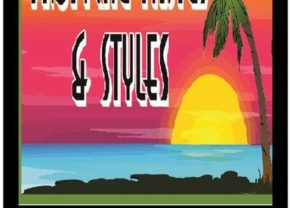 Center Lovell Inn & Bistro is located in 1107 Main Street, Center Lovell, Maine, with zip code 04051 . It is a Husband and a wife team, Rose and Prince Adams are proud to be…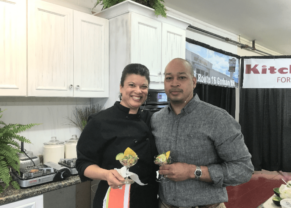 "Founded in 2016 Richie's Jerk & B-B-Q is known for revolutionizing the way people eat and enjoy food. We take pride in our ability to discover the most unique flavors from around the world and…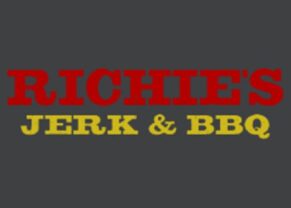 Creating a comfortable environment for our community to gather, eat and be merry! Soul Food- the way it's meant to BE!!!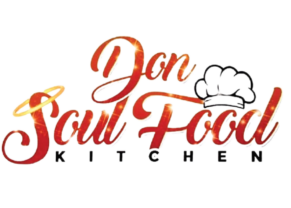 Regards Restaurant in Portland, ME is a Los Angeles inspired restaurant co-owned by Neil Zabriskie, 0f afro-cubano and polish heritage. Regards brings together food memories from Chef Neil's childhood in Los Angeles, as well as…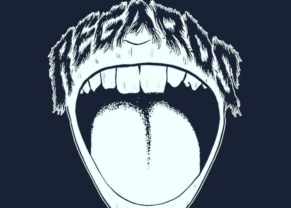 Me Lon Togo is a bistro in Searsport, ME known for their West African and European Cuisine.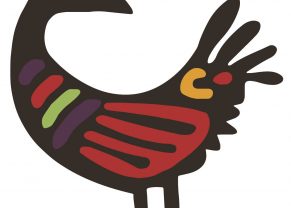 We have two restaurants, a store, and an event space all in the same location.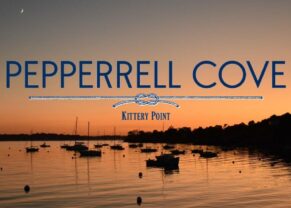 Oga Suya brings authentic Nigerian food to Maine. We specialize in Suya, otherwise known as Nigerian BBQ. Our menu consists of Nigerian favorites such as jollof rice, puff puff, dodo, Chicken Suya, Beef Suya, Veggie…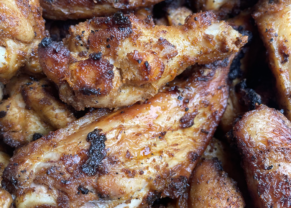 Bell the Cat is a restaurant with fresh food and a great atmsophere owned and run by Jojo Oliphant in Belfast, ME.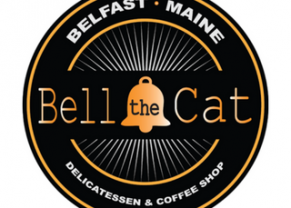 Saban's cuisine is a halal restaurant based in Lewiston. Their food and environment is centered around their motto , A Delicious food served with love. They offer Dine in, Carry out & Express Delivery For…