Black-Owned Business Directory
Saban's cuisine is a halal restaurant based in Lewiston. Their food and environment is centered around their motto , A Delicious food served with love. They offer Dine in, Carry out & Express Delivery For…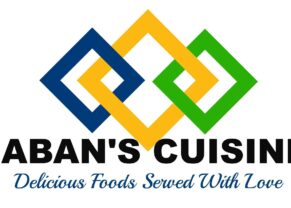 Somali restaurant located in Downtown Lewiston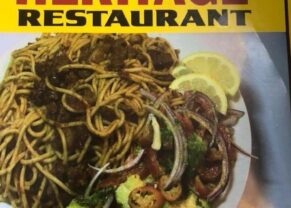 Jamaican restaurant located in Belfast, Maine. Owner, Jason Loblien, used his experience growing up Rose Garden, Long, Bay Jamaica to bring Caribbean cuisine to Midcoast Maine.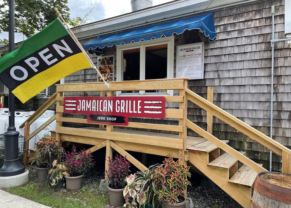 Center Lovell Inn & Bistro is located in 1107 Main Street, Center Lovell, Maine, with zip code 04051 . It is a Husband and a wife team, Rose and Prince Adams are proud to be…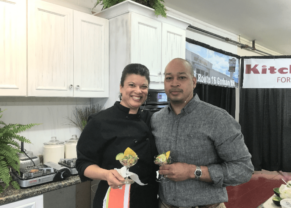 The River Nile Restaurant is run by Hellen Pickson who grew up in the continent of Africa where she enjoyed cooking and used it as her gateway out of the reality of her war-torn country.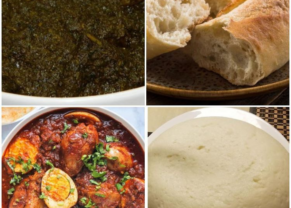 Ethipian and Eritrean Fare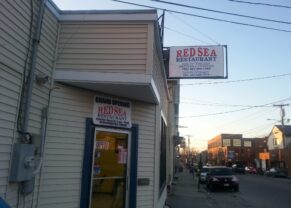 Jamaican Food Products, Gifts and more!
We have two restaurants, a store, and an event space all in the same location.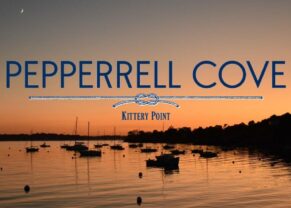 American restaurant, barbecue restaurant, and grill.Timberwolves' main focus is quality food. The ingredients are locally sourced as much as possible, supporting Maine farmers and small business.
"Founded in 2016 Richie's Jerk & B-B-Q is known for revolutionizing the way people eat and enjoy food. We take pride in our ability to discover the most unique flavors from around the world and…