Black-Owned Business Directory
Jamaican Restaurant serving up traditional Jamaican cuisine with a modern twist.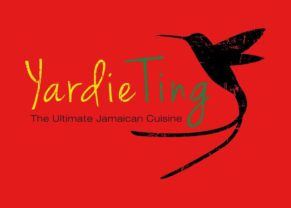 Ethipian and Eritrean Fare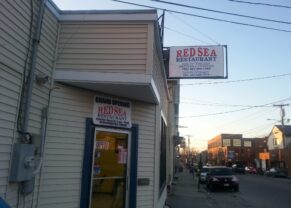 The River Nile Restaurant is run by Hellen Pickson who grew up in the continent of Africa where she enjoyed cooking and used it as her gateway out of the reality of her war-torn country.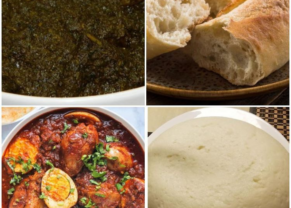 International market catering to Maine's ethnic needs-organic groceries from around the world, hair braiding, custom wig making & African clothing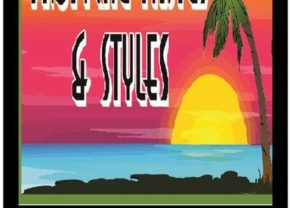 Regards Restaurant in Portland, ME is a Los Angeles inspired restaurant co-owned by Neil Zabriskie, 0f afro-cubano and polish heritage. Regards brings together food memories from Chef Neil's childhood in Los Angeles, as well as…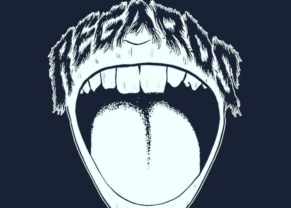 "Mr. Ribs Barbeque & Grill is the best place to spend your leisure time; tasting delicious food and enjoying the nice atmosphere."
Creating a comfortable environment for our community to gather, eat and be merry! Soul Food- the way it's meant to BE!!!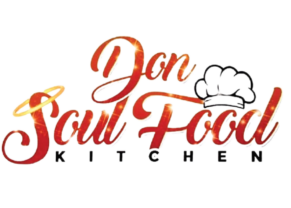 Me Lon Togo is a bistro in Searsport, ME known for their West African and European Cuisine.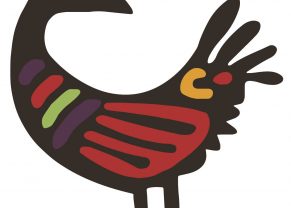 American restaurant, barbecue restaurant, and grill.Timberwolves' main focus is quality food. The ingredients are locally sourced as much as possible, supporting Maine farmers and small business.
Bell the Cat is a restaurant with fresh food and a great atmsophere owned and run by Jojo Oliphant in Belfast, ME.