Black-Owned Business Directory
International market catering to Maine's ethnic needs-organic groceries from around the world, hair braiding, custom wig making & African clothing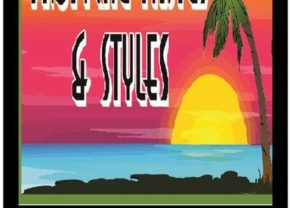 The River Nile Restaurant is run by Hellen Pickson who grew up in the continent of Africa where she enjoyed cooking and used it as her gateway out of the reality of her war-torn country.
Creating a comfortable environment for our community to gather, eat and be merry! Soul Food- the way it's meant to BE!!!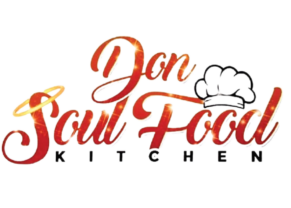 "Saco, Maine's favorite Jamaican take-out spot. Want Jamaican? Go See Tyce!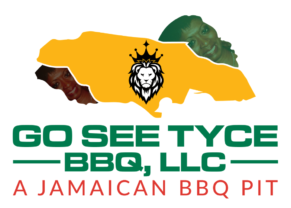 Me Lon Togo is a bistro in Searsport, ME known for their West African and European Cuisine.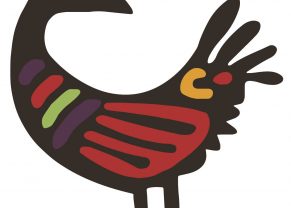 Saban's cuisine is a halal restaurant based in Lewiston. Their food and environment is centered around their motto 'ÄúDelicious food served with love'Äù. They offer Dine in, Carry out & Express Delivery For more info…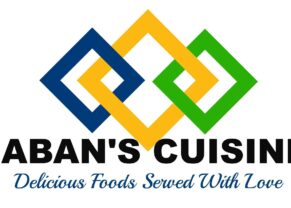 Taste Jamaica offers many amazingly delicious drinks and dishes! This restaurants menu contains a Jamaican-styled variety and is every meat-lovers dream. The main meals include jerk chicken, jerk pork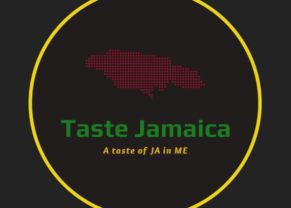 Oga Suya brings authentic Nigerian food to Maine. We specialize in Suya, otherwise known as Nigerian BBQ. Our menu consists of Nigerian favorites such as jollof rice, puff puff, dodo, Chicken Suya, Beef Suya, Veggie…
"Our dishes are served communal style on a large piece of flat bread called injera. Made from unleavened "teff" flour, injera is moist, spongy, and a little sour. The injera is traditionally served on a…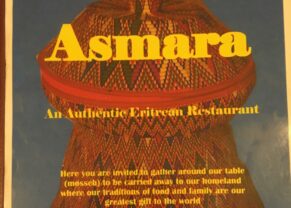 American restaurant, barbecue restaurant, and grill.Timberwolves' main focus is quality food. The ingredients are locally sourced as much as possible, supporting Maine farmers and small business.