Black-Owned Business Directory
Taste Jamaica offers many amazingly delicious drinks and dishes! This restaurants menu contains a Jamaican-styled variety and is every meat-lovers dream. The main meals include jerk chicken, jerk pork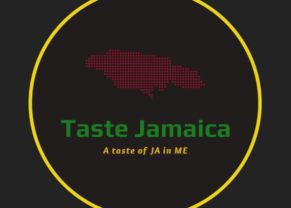 American restaurant, barbecue restaurant, and grill.Timberwolves' main focus is quality food. The ingredients are locally sourced as much as possible, supporting Maine farmers and small business.
"Founded in 2016 Richie's Jerk & B-B-Q is known for revolutionizing the way people eat and enjoy food. We take pride in our ability to discover the most unique flavors from around the world and…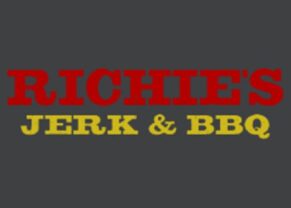 Somali restaurant located in Downtown Lewiston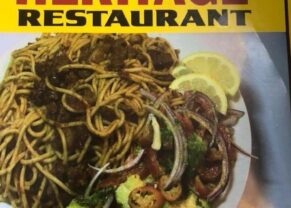 Jamaican Restaurant serving up traditional Jamaican cuisine with a modern twist.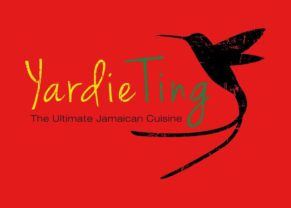 "Our dishes are served communal style on a large piece of flat bread called injera. Made from unleavened "teff" flour, injera is moist, spongy, and a little sour. The injera is traditionally served on a…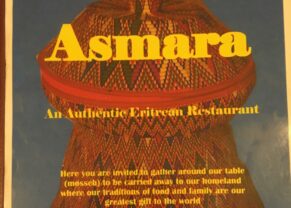 Family-owned, Caribbean restaurant located in South Portland, specializing in authentic Jamaican cuisine. Menu items include jerk chicken, stew chicken, oxtail, rice and peas, festival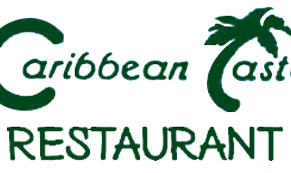 "Mr. Ribs Barbeque & Grill is the best place to spend your leisure time; tasting delicious food and enjoying the nice atmosphere."
Jamaican restaurant located in Belfast, Maine. Owner, Jason Loblien, used his experience growing up Rose Garden, Long, Bay Jamaica to bring Caribbean cuisine to Midcoast Maine.
Me Lon Togo is a bistro in Searsport, ME known for their West African and European Cuisine.