Black-Owned Business Directory
Ethipian and Eritrean Fare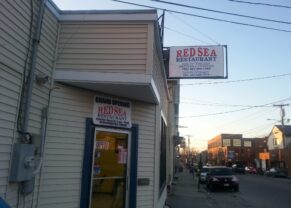 A Jamaican BBQ Pit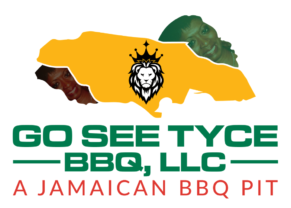 Bell the Cat is a restaurant with fresh food and a great atmsophere owned and run by Jojo Oliphant in Belfast, ME.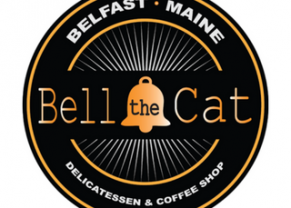 Regards Restaurant in Portland, ME is a Los Angeles inspired restaurant co-owned by Neil Zabriskie, 0f afro-cubano and polish heritage. Regards brings together food memories from Chef Neil's childhood in Los Angeles, as well as…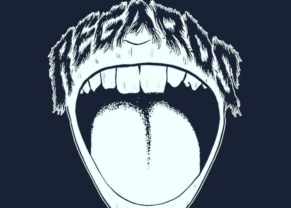 Somali restaurant located in Downtown Lewiston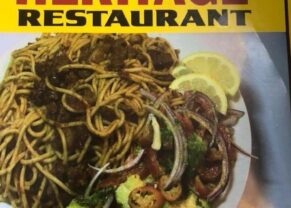 Saban's cuisine is a halal restaurant based in Lewiston. Their food and environment is centered around their motto , A Delicious food served with love. They offer Dine in, Carry out & Express Delivery For…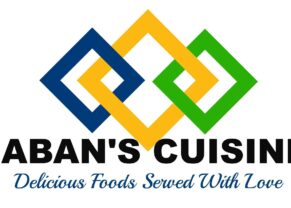 Jamaican Food Products, Gifts and more!
We have two restaurants, a store, and an event space all in the same location.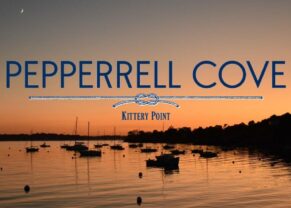 Creating a comfortable environment for our community to gather, eat and be merry! Soul Food- the way it's meant to BE!!!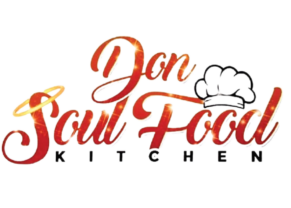 Jamaican Restaurant serving up traditional Jamaican cuisine with a modern twist.