Black-Owned Business Directory
American restaurant, barbecue restaurant, and grill.Timberwolves' main focus is quality food. The ingredients are locally sourced as much as possible, supporting Maine farmers and small business.
Ethipian and Eritrean Fare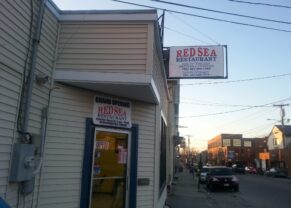 "Magnus on Water is an intimate cocktail bar and restaurant that encourages guests to connect with one another, their community, and other cultures through warm hospitality, nature-inspired cocktails, and crave-worthy comfort foods. Attention to detail,…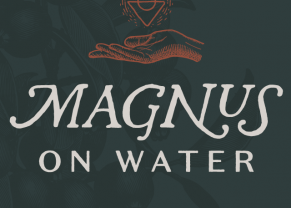 Bell the Cat is a restaurant with fresh food and a great atmsophere owned and run by Jojo Oliphant in Belfast, ME.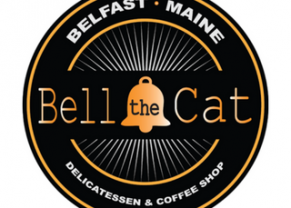 Soul food restaurant located inside the Maine Mall food court. Menu items include fried chicken, jerk chicken, mac and cheese, collard greens, cornbread, and other African-American soul food classics.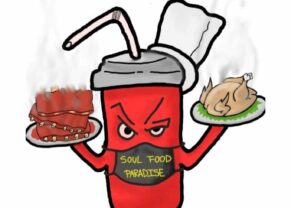 Taste Jamaica offers many amazingly delicious drinks and dishes! This restaurants menu contains a Jamaican-styled variety and is every meat-lovers dream. The main meals include jerk chicken, jerk pork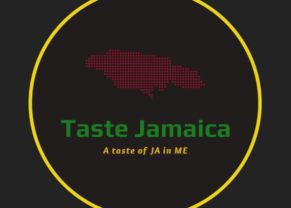 Regards Restaurant in Portland, ME is a Los Angeles inspired restaurant co-owned by Neil Zabriskie, 0f afro-cubano and polish heritage. Regards brings together food memories from Chef Neil's childhood in Los Angeles, as well as…
Richie's Jerk&BBQ has a menu opened in 2016 with hopes of bring a new flavor to the Sanford area! The menu has a variety of dishes such as pig tail stew, deep fried pork chops,…
International market catering to Maine's ethnic needs-organic groceries from around the world, hair braiding, custom wig making & African clothing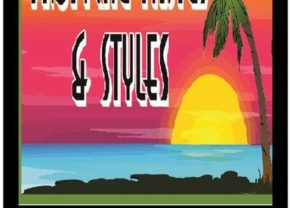 "Mr. Ribs Barbeque & Grill is the best place to spend your leisure time; tasting delicious food and enjoying the nice atmosphere."