Black-Owned Business Directory
We have two restaurants, a store, and an event space all in the same location.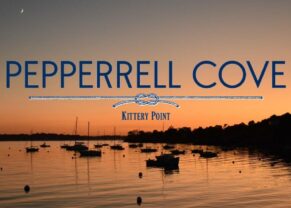 Me Lon Togo is a bistro in Searsport, ME known for their West African and European Cuisine.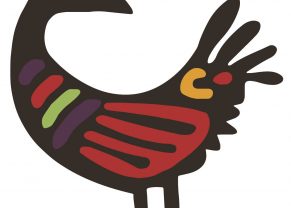 Center Lovell Inn & Bistro is located in 1107 Main Street, Center Lovell, Maine, with zip code 04051 . It is a Husband and a wife team, Rose and Prince Adams are proud to be…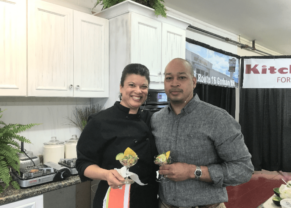 Ajs Wood Grill Pizza is a restaurant located at 68 Wallingford Sq, Kittery, Maine with zip code 03904. Our story - Pizza's popularity has been attributed to the fact that it is a complete family…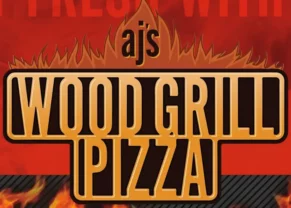 Soul food restaurant located inside the Maine Mall food court. Menu items include fried chicken, jerk chicken, mac and cheese, collard greens, cornbread, and other African-American soul food classics.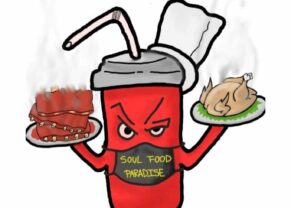 International market catering to Maine's ethnic needs-organic groceries from around the world, hair braiding, custom wig making & African clothing