Black-Owned Business Directory
Taste Jamaica offers many amazingly delicious drinks and dishes! This restaurants menu contains a Jamaican-styled variety and is every meat-lovers dream. The main meals include jerk chicken, jerk pork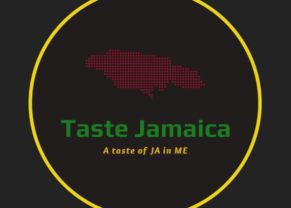 "Saco, Maine's favorite Jamaican take-out spot. Want Jamaican? Go See Tyce!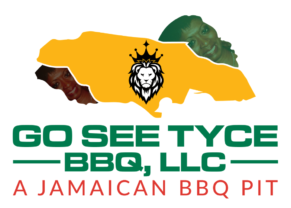 Richie's Jerk&BBQ has a menu opened in 2016 with hopes of bring a new flavor to the Sanford area! The menu has a variety of dishes such as pig tail stew, deep fried pork chops,…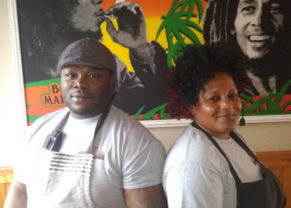 Me Lon Togo is a bistro in Searsport, ME known for their West African and European Cuisine.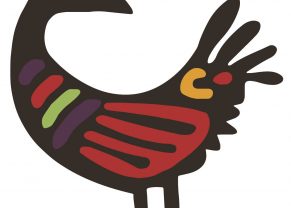 "Our dishes are served communal style on a large piece of flat bread called injera. Made from unleavened "teff" flour, injera is moist, spongy, and a little sour. The injera is traditionally served on a…