Black-Owned Business Directory
American restaurant, barbecue restaurant, and grill.Timberwolves' main focus is quality food. The ingredients are locally sourced as much as possible, supporting Maine farmers and small business.
We have two restaurants, a store, and an event space all in the same location.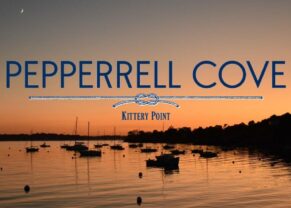 Taste Jamaica offers many amazingly delicious drinks and dishes! This restaurants menu contains a Jamaican-styled variety and is every meat-lovers dream. The main meals include jerk chicken, jerk pork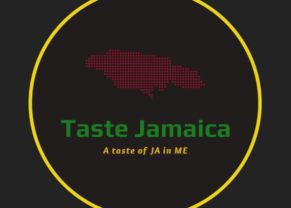 The River Nile Restaurant is run by Hellen Pickson who grew up in the continent of Africa where she enjoyed cooking and used it as her gateway out of the reality of her war-torn country.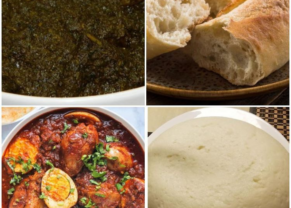 "Saco, Maine's favorite Jamaican take-out spot. Want Jamaican? Go See Tyce!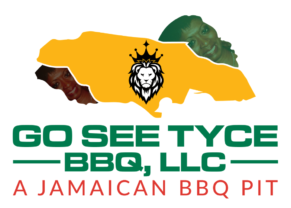 Richie's Jerk&BBQ has a menu opened in 2016 with hopes of bring a new flavor to the Sanford area! The menu has a variety of dishes such as pig tail stew, deep fried pork chops,…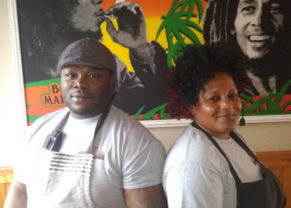 "Founded in 2016 Richie's Jerk & B-B-Q is known for revolutionizing the way people eat and enjoy food. We take pride in our ability to discover the most unique flavors from around the world and…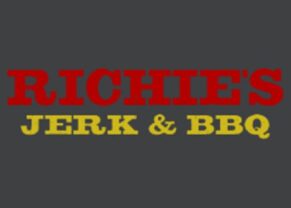 This Jamaican-run business sells many delicious dishes. From oxtail to curry chicken, you can find several different popular dishes here. The owner of this business, Dimitri King, comes from a lineage of chefs and restaurant…
Creating a comfortable environment for our community to gather, eat and be merry! Soul Food- the way it's meant to BE!!!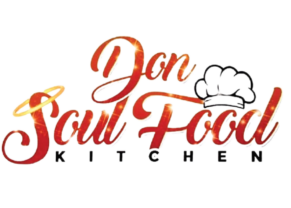 Saban's cuisine is a halal restaurant based in Lewiston. Their food and environment is centered around their motto , A Delicious food served with love. They offer Dine in, Carry out & Express Delivery For…