Last May, the world reacted in horror to the death of George Floyd at the hands of Minneapolis police officers. Here in Maine, Rose Barboza mourned for a few days—and then turned her sadness and anger into action. Her brainchild, Black Owned Maine, started as a simple online directory of Maine businesses owned by Black people, populated with the companies she knew off the top of her head. Six months later, it's become a comprehensive resource, a community for entrepreneurs, a funder of grants to families, a content company—and Barboza's full-time job.
When protestors started flooding the streets of Portland to protest police brutality and racial injustice, Barboza wanted to participate. But as a single parent, she felt it would be irresponsible to join large crowds in the midst of a pandemic. "I was thinking, I really want to go to a protest, but I feel like there's something else I can do that will be a little more long lasting," Barboza remembers.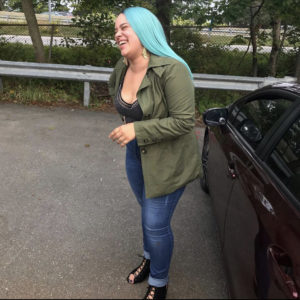 Thus, Black Owned Maine, which Barboza created in a 48-hour period while furloughed from her tourism job. She pulled in her friend Jerry Edwards, a producer and musician who goes by the name Genius Black, to help get the word out. Edwards studied Africana Studies at Bowdoin College, focusing on writing and cultural studies. The duo asked friends, colleagues and Reddit commenters to share information about Maine-based Black businesses, and by June 1 BlackOwnedMaine.com was live!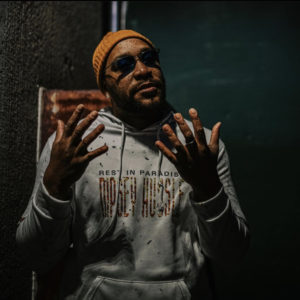 In the last six months, Mainers have taken advantage of the directory to work with businesses they may not have known of previously. In the meantime, the vision for Black Owned Maine has expanded dramatically. The organization has an impressive social media following, and Edwards has begun producing the Black Owned Maine podcast, with three episodes out so far. They've begun accepting donations from the community, thanks to support from Creative Portland. They've sold merch and they've given out grants to Black-owned businesses that have been affected by the pandemic, as well as to families that are struggling to make ends meet. The grant applications are intentionally simple and straightforward, so as not to create a burden on people who are already stressed.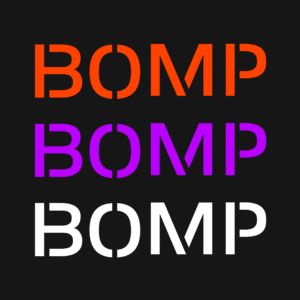 Going forward, Barboza and Edwards want Black Owned Maine to become an even more integral resource for businesses that don't often get the spotlight—as well as for up-and-coming entrepreneurs. They're planning to build out the website so it contains all the information you'd need to start a business in Maine. That information will be accessible to anyone, though of course, the target will be entrepreneurs of color. In addition, they aim to create a business incubator and mentoring program, while also offering for-profit marketing and media services. "This is a social change project that turned into something much bigger," says Barboza—and Maine is better as a result.