Featured Businesses
Acadia Wilderness Lodge is an outdoor resort that features glamorous camping lodging accommodations.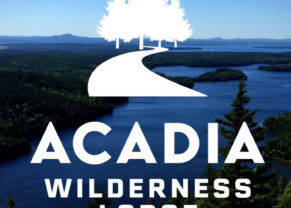 Berta Lindos is a licensed cosmetologist with five years experienced, who specialized in nail design. She is a born artist and loves creating unique designs for her clients.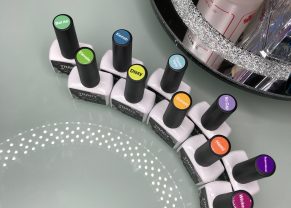 Rhona Beauty is a small hair salon that caters to folks of all hair types and specializes in Black/African American Hair. She offers multiple services including cuts, colors, braids, lashes, locs, inc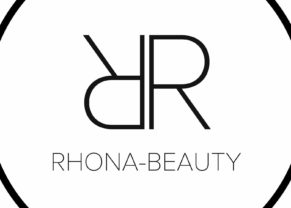 Founded in May 2020
Black Owned Maine (BOM) is a nonprofit organization based in Portland, Maine. BOM began in June 2020 as an online directory for Black businesses, nonprofits, professionals, groups, and artists but quickly grew into so much more. 
Our mission is to promote economic empowerment for Black people in Maine. Our goals include rebranding Maine as a welcoming place for Black people of all cultural and ethnic backgrounds. We aim to connect Black communities from across the state.