Black-Owned Business Directory
I believe technology should be used to provide opportunity and access to the world economy. Deep experience in e-commerce, APIs, Computer Science and Electronics is the way I add value to these areas. I specialize…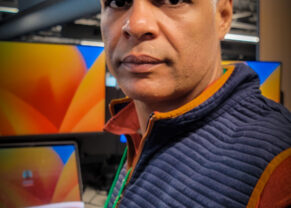 Afro Hip Hop Dance is a dance studio, it is also a dance class inclusive for all ages ,all levels,all dancers every Friday. It is owned by Ab Kyra Mukansabga Pourllefuun .
Variety of Photography from Weddings to Portrait to Commercial Advertisement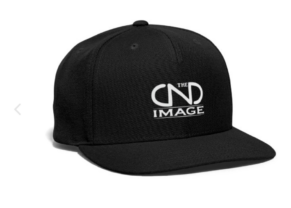 Ab The King is a musician, Skater, and founder of the cothing brand Always Move Forward Co. More info on his apparel can be found @alwaysforwardco,and To check out more of his deigns, music, and…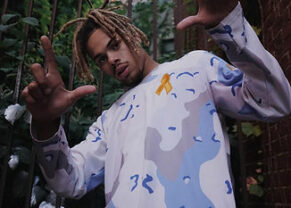 Ikirenga cy'Intore teaches traditional Rwandan songs, dancing, and drumming. This includes Imihamirizo, a type of dance that portrays the power and bravery of the Rwandan people.we are here to portray the beauty of Rwanda culture…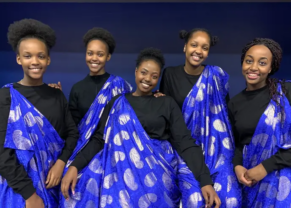 ILLiJah is an artist based in Maine. ILLiJah, is an American R&B/Pop singer, from Brunswick,Maine. He got his stage name from friends when he was 16 years old because of his singing style. His friends…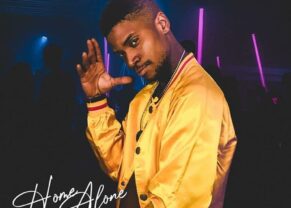 Teaching Philosophy: I believe that digital production can offer a new and inclusive path to explore sound, composition, and songwriting. My role as a teacher is to help students put words to concepts and ideas…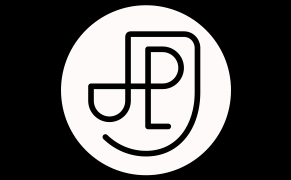 I am extremely passionate about art. I do painting on canvas (Acrylic) . I customize whatever painting desired by any customer. I also do room, living room, or office decor ideas.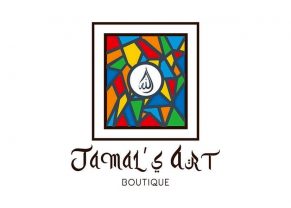 The visual artist who was born and raised in Kigali, Rwanda. My life spent has continued to instill in me a drive that not only includes a growing respect and admiration for what most of…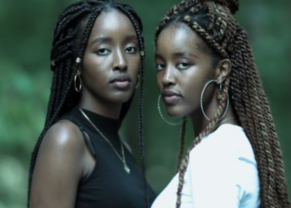 Photographers