Black-Owned Business Directory
I am extremely passionate about art. I do painting on canvas (Acrylic) . I customize whatever painting desired by any customer. I also do room, living room, or office decor ideas.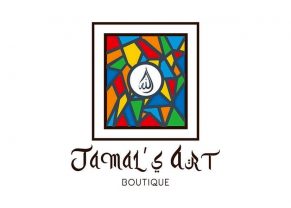 We are Gil and Coco - husband and wife team that makes up Hogfarm Studios  in Biddeford since 2005!  We're both artists (Coco mostly metalsmithing @lovinganvil and Gil mostly painting @gilcorralart) We live and work…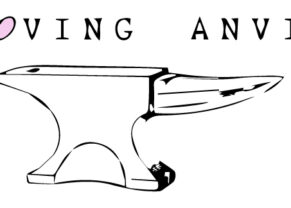 Angelikah Fahray is a talented singer and musician. Growing up, Angelikah was surrounded by the arts and music was an important part of her life.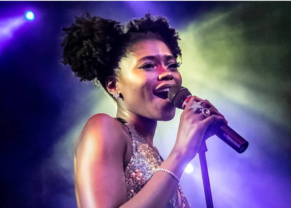 Musician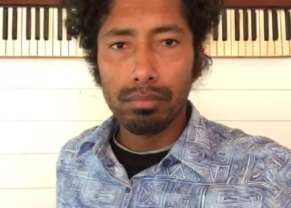 Original comics delivered to your door! Accomplished visual artist Aaron Guzman, and writer/creative lead Jason Alexander present the limited edition Mini comics bundle!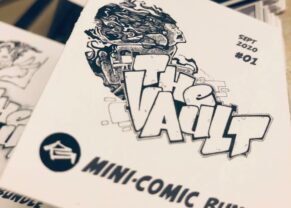 "The Somali Bantu have a very rich African culture of art, music and healing traditions that we have turned to when governments have denied us access to basic necessities. Basket making is one of the…
Soul musician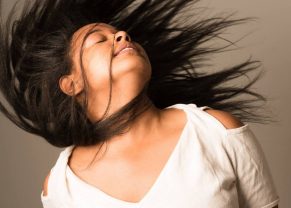 Gold Coast Labels is a Portland-based entertainment and creative events company in Maine that is 100% black-owned. Vision: To inspire creativity, diversity within the community through music, dance, and public events. The mission of Gold…
Jason uses his pen to describe what he sees in the world around him with a writing style that can paint any mood