Black-Owned Business Directory
Better Letter is a four-way partnership between sign painters and artists Will Sears, Tessa O'Brien, Ryan Adams, & Rachel Adams.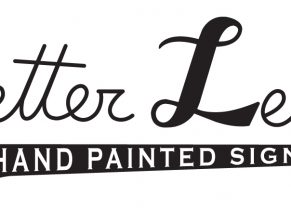 Lost Chickadee Art is a small Etsy shop with paintings by Tiahra O'Neill.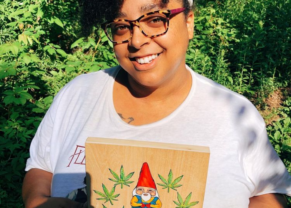 Ab The King is a musician, Skater, and foudner of the cothing brand Always Move Forward Co. More info on his apparel can be found @alwaysforwardco,and To check out more of his deigns, music, and…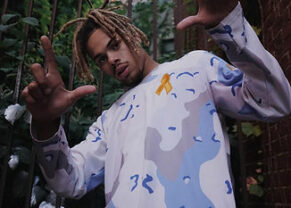 Soul musician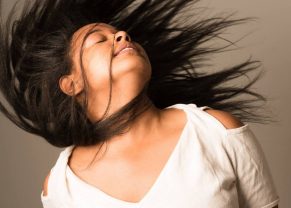 Liany Media, LLC, is a photography, audiovisual, video live streaming and sound system company based in Portland Maine. Aimable Nduwayezu, a Burundian New Mainer and trained sound engineer.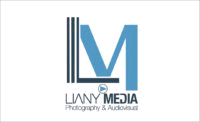 This nonprofit is run by Burundi artists who express their culture through drums and dance. They are open to performing at various including weddings, graduations, birthdays and others.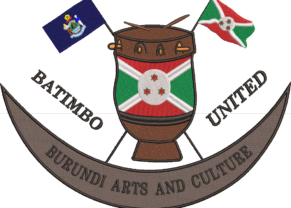 The Kneeling Art Photography is a community social justice art project that explores the meaning and evolution of the Take-A-Knee gesture as Maine photographers record the images of people from diverse communities across Maine. We…
Rachel Walls Fine Art is an art gallery representing the collections of Dahlov Ipcar, Robert Andrew Parker, Cabot Lyford, and Bob Kuhn. We create products based upon arted imagery by those artists. Rachel Walls Fine…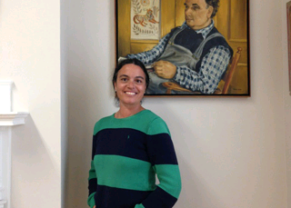 Gil Corral received his BFA from the University of New Mexico. He is the director and founder of Hogfarm Studios in Biddeford, Maine, where he works, teaches and guides.  Additionally, the Hogfarm is an active…
Rapper, Poet, Performer, General Artist