Black-Owned Business Directory
Dj Jimmy Tabs is a DJ based in the Portland Maine area. For more information on his events and more visit his instagram.
"If you know who I am and you've supported my music before, thank you for coming back! If you don't know who I am, let me tell you a bit about myself: My Name is…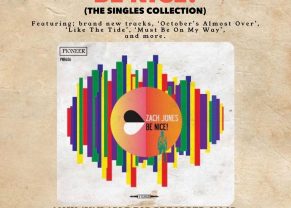 Commercial, editorial, and art photographer specializing in portraiture & alternative processes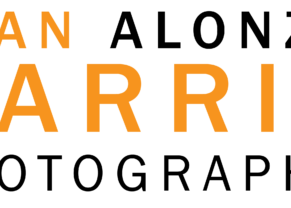 Rachel Walls Fine Art is an art gallery representing the collections of Dahlov Ipcar, Robert Andrew Parker, Cabot Lyford, and Bob Kuhn. We create products based upon arted imagery by those artists. Rachel Walls Fine…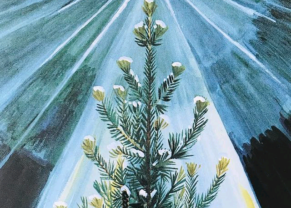 R&B and Soul musician. "I've been writing since the discovery of the gift at an early age; it's my tranquility, my love and peace and my desire!"
"Chad Gray aka Loc Dab is a rap artist based in Maine originally from Bridgeport, Connecticut, known for his creative raps and melodic sound, Chad Gray prides himself on being a true artist creating on…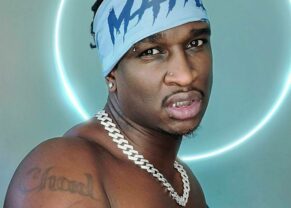 Photographer, Media planner, Fashion stylist
Rapper, Poet, Performer, General Artist
Gold Coast Labels is a Portland-based entertainment and creative events company in Maine that is 100% black-owned. Vision: To inspire creativity, diversity within the community through music, dance, and public events. The mission of Gold…