Black-Owned Business Directory
"Our slogan is "Music without Limits"; When providing music and media service, we believe that it should be provided without limits. You may ask yourself "what does that mean?".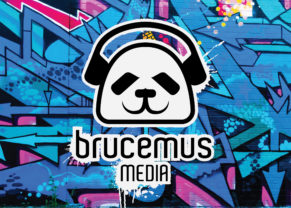 Liany Media, LLC, is a photography, audiovisual, video live streaming and sound system company based in Portland Maine. Aimable Nduwayezu, a Burundian New Mainer and trained sound engineer.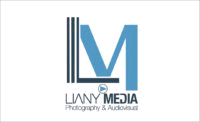 Owned and run by Daniel Minter, Ayinde Arts is a commercial arts and illustration business.  Daniel Minter is a prolific artist, his work centering around themes of the black experience and spirituality. His work has…
Lost Chickadee Art is a small Etsy shop with paintings by Tiahra O'Neill.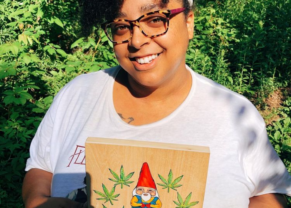 32 French is a DJ/musician/Beatmaker based in the Portland area.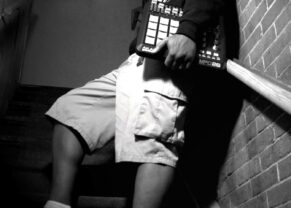 "Based out of Portland, Maine, Kenya Hall has shared stages with incredible local and national acts such as The Roots, Dr. John, Lettuce, Jaw Gems, Rustic Overtones, Adam Deitch, Jon Fishman, Nigel Hall, Shemekia Copeland,…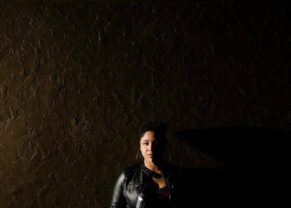 I am extremely passionate about art. I do painting on canvas (Acrylic) . I customize whatever painting desired by any customer. I also do room, living room, or office decor ideas.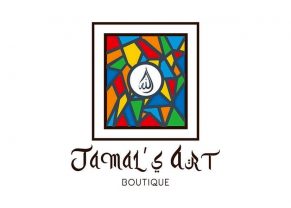 Ikirenga cy'Intore teaches traditional Rwandan songs, dancing, and drumming. This includes Imihamirizo, a type of dance that portrays the power and bravery of the Rwandan people.we are here to portray the beauty of Rwanda culture…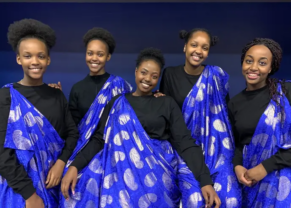 Dj Jimmy Tabs is a DJ based in the Portland Maine area. For more information on his events and more visit his instagram.