Black-Owned Business Directory
ILLiJah is an artist based in Maine. ILLiJah, is an American R&B/Pop singer, from Brunswick,Maine. He got his stage name from friends when he was 16 years old because of his singing style. His friends…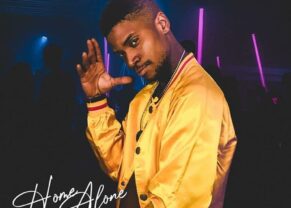 Ryan Adams is a painter and muralist. His background in traditional graffiti led him to creating large-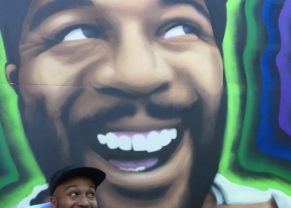 Musician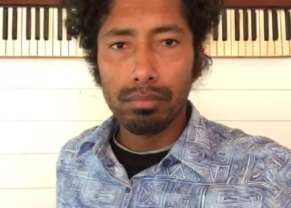 Music Production Hip-Hop R&B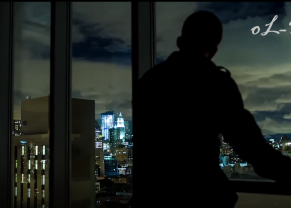 Ikirenga cy'Intore teaches traditional Rwandan songs, dancing, and drumming. This includes Imihamirizo, a type of dance that portrays the power and bravery of the Rwandan people.we are here to portray the beauty of Rwanda culture…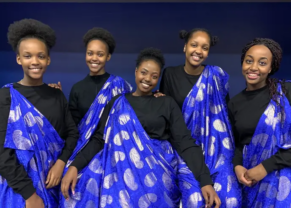 This nonprofit is run by Burundi artists who express their culture through drums and dance. They are open to performing at various including weddings, graduations, birthdays and others.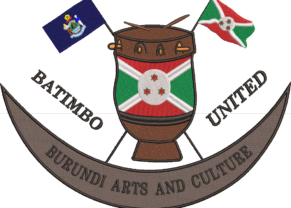 Arta offers custom framing and a unique selection of antiquity maps and charts. We also provide in-house, high resolution scanning and printing services. Need to store art? We have a climate controlled bank safe. Visit…
Emcee, Producer, DJ, Audio Engineer. "It's Hip-Hop. It's more than just music. Heal the soul if you know how to use it." "Heavy beats, dusty vinyl, and dirty synthesizers are my specialties.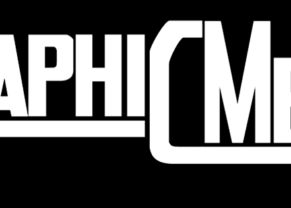 Gold Coast Labels is a Portland-based entertainment and creative events company in Maine that is 100% black-owned. Vision: To inspire creativity, diversity within the community through music, dance, and public events. The mission of Gold…
CK.ART PRODUCTIONS is a production company run by Chris Kayite. He provides services as a filmmaker, photographer and creative director. To see his work visit his instagram.