Black-Owned Business Directory
"Viva & The Reinforcements deliver spicy cosmopolitan grooves in a show that balances the zest of burlesque with classic standards elegantly renewed. She likes her coffee black, her tequila neat, her men strong and her…
Vocalist and performer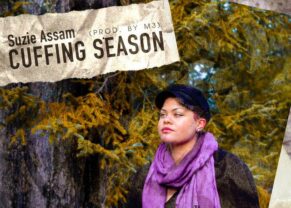 Rapper, Poet, Performer, General Artist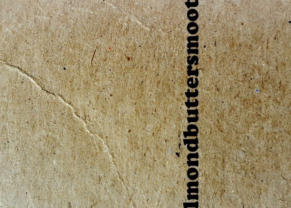 Zoza is a musical Artist based in Southern Maine. For more information on his music check out his instagram.
Genius black is a music producer, audio engineer, presentation skills coach base in south Portland .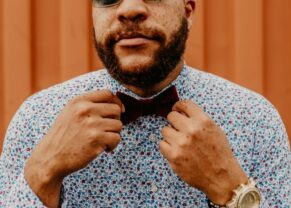 Biography Titi de Baccarat is a multidisciplinary African artist, ­­at once painter, sculptor, jeweler, clothing designer, writer, activist and more. His authentic style is based on the use of heterogeneous materials which gives his works…
Photographers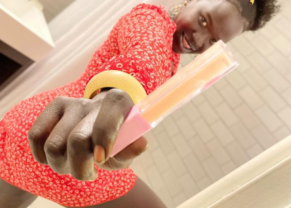 Hey Everyone! My name is Jessica. I am a couples, engagement, and wedding photographer located in Portland, Maine. I am very willing to travel to your dream destination to make it that much more.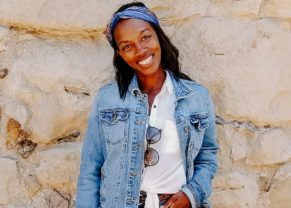 R&B and Soul musician. "I've been writing since the discovery of the gift at an early age; it's my tranquility, my love and peace and my desire!"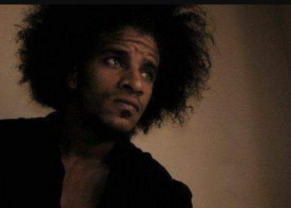 Ab The King is a musician, Skater, and founder of the cothing brand Always Move Forward Co. More info on his apparel can be found @alwaysforwardco,and To check out more of his deigns, music, and…