Black-Owned Business Directory
Videography/photography started as a hobby for me and has grown into a true passion. I grew up in China Maine, and love capturing compelling visuals of the state I love. I'm based out of Southern Main "If you know who I am and you've supported my music before, thank you for coming back! If you don't know who I am, let me tell you a bit about myself: My Name is…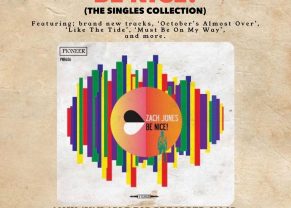 Dj Jimmy Tabs is a DJ based in the Portland Maine area. For more information on his events and more visit his instagram.
Tenessa Thomas is an artist based in Portland, Maine. This artist has designed sneakers, ash trays, and pendants. Her styles range from pictures of celebrities to portraits of her own designs. The talented artist may…
Stream Reggae is a band that performs music of the reggae genre. This group performs at events. Some of the events they've performed at includes weddings, cafes, and even Funky Bow Brewery. For more on…
Zahara's Fine lines is run by Zahara Hope M√∏nydet. Zahara is an artist with a focus in LINE WORK & COLORS. You can commission them for custom work via instagram.
Inspired by nature, culture, travel and more, Avril Williams Handmade has a wide variety of handmade and homemade tools, jewelry, and art. She is inspired by her time traveling abroad combined with he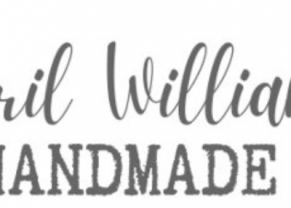 32 French is a DJ/musician/Beatmaker based in the Portland area.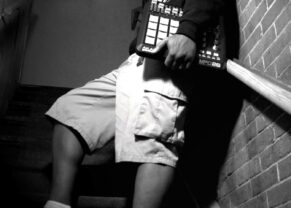 "Welcome to Art by Buff Cat! My name is Brooke and I make digital art, web comics and traditional paintings.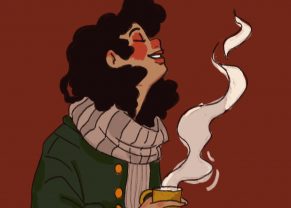 "Teaching Philosophy: I believe that digital production can offer a new and inclusive path to explore sound, composition, and songwriting. My role as a teacher is to help students put words to concepts and ideas…